Roofing Contractor in Nassau County, NY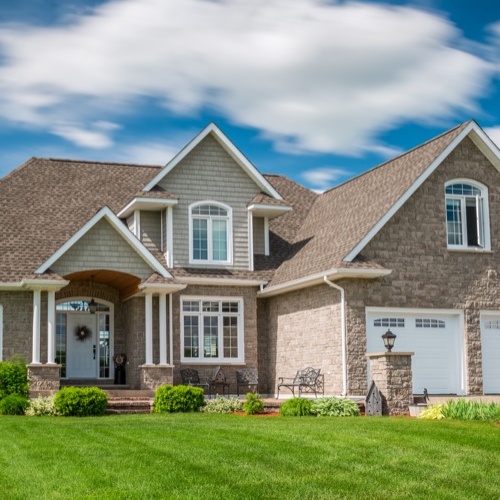 Rely on Advanced Roofer & Gutter as your experienced roofer in Nassau County, New York for all of your residential repair needs. We have the know-how and experience to handle any roof repair project, large or small. From minor leaks to major replacements, we can take care of everything. Contact us today at 516-987-7478 for a free estimate.
It's always good to check out the roof before starting any new project. Our team has years of expertise in the roofing industry; we know exactly what needs to be done to ensure that your roof lasts for decades to come. So contact us today to set up an appointment.
Depending on your roof's condition, there are several different types of residential roof repairs that you can choose from. The most common type is repair and replacement. This involves repairing any damages that have been done to your roof and then installing new shingles, replacing any that are damaged or missing.
Another type of roofing service is installation. This is where a new roof is installed on your home. This can be done for a variety of reasons, such as increasing the value of your home, or simply because you want a new roof.
If you are not sure which type of roofing service is right for you, it is always best to consult with a professional roofing contractor in Nassau County, NY. They will be able to assess your needs and recommend the best course of action for your particular situation.
Keep Your Roof in Top Condition
We're here for your residential roofing service needs. Our team has experience repairing and replacing roofs of all types. Whatever kind of roof you have, our team can help you maintain its integrity.
We provide a wide range of roofing services, so you're certain to find one that meets your needs. Whether repairing a damaged roof due to weather, age, or regular wear and tear, we can fix them all. We can also install a new roof if needed. We even provide preventative care to help maintain your roof in top shape and ensure its longevity.
No matter what your roofing needs are, we're here to help as your roofing contractor in Nassau County, NY. Give us a call today at 516-987-7478 to schedule a free consultation. We'll be happy to answer any questions and help you find the perfect solution for your home.