Serving Nassau County, Suffolk County, and all of Long Island
Leading Local Roofing Professionals
Roofer in West Babylon, NY and all of Long Island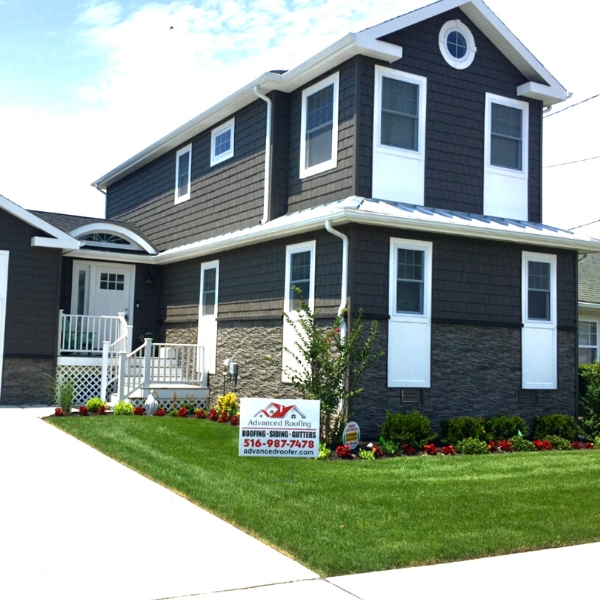 Roofing Services You Can Rely On
If you have had trouble finding a roofing company that you want to work with for jobs at your home, you might want to speak with us at Advanced Roofing Siding and Gutters. We have more than 20 years of experience in the industry, and we know how to treat our customers right. Think of us when you are in the market for a roofer in West Babylon, NY. Our team will never let you down and we have a number of helpful services that you can take advantage of. Reach out to us today at 
516-987-7478
 to make an appointment.
Quality Services We Provide
Inspections For Your Roof
It is a good idea to get your roof inspected every year or so, in order to be aware of its condition. This allows you to know if there are holes or weaknesses present, so you can have them repaired quickly. Our roofers will check each area without fail, to give you the proper assessment. If you don't have your roof inspected as it should be, it may encounter large issues that are not easy to fix. These can also result in your having to get a new roof before you are ready to.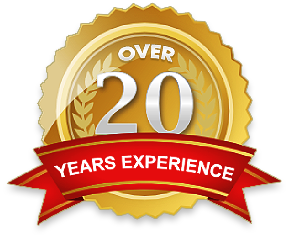 Contact us and schedule an inspection.

We evaluate and repair or replace your roof.

Rest easy knowing your house and family are protected.
Asphalt Shingle Replacement
You should also talk to us if you have an
asphalt shingle roof
, and it needs repairs completed. We can work with you to add replacement shingles, so that your decking is able to stay protected. This can also guard you from roof leaks and allow you to keep your roof together without having to have a completely fresh one installed. No matter what type of assistance you need concerning your roof, you might want to reach out to us as a Roofer in West Babylon, NY. We have plenty of skills and offer services that just about any homeowner can take advantage of. This way, they can be certain they have the roofing of their dreams.
The roof is perhaps the most important keeping your home safe. However, there are many other components necessary for the safety of your home and family, such as vinyl siding. This siding option will do much to improve your home's exterior, all while boosting your security in many ways you may not expect. Talk to us at
516-987-7478
and we'll be happy to answer any questions you have for us.